We're happy to introduce new brands at the store.
Beams is a prestigious company that every Japanese know. They operate Beams stores all over Japan, known as "culture shops", a place where you're sure to find the trending and avant-garde products. In April 2016, they launched a new store and brand "Beams Japan". It's 6 floors are dedicated to Japanese products, from snacks, to craft, art & design. We're happy to have a selection of Beams Japan craft products, such as the wonderful glass cup, hand-blown and the fans, traditionnally made.
Another interesting project by Beams is called Tokyo Cultuart by Beams. Launched in 2008, Tokyo Cultuart is a space between a shop and an art gallery, promoting Japanese artists. The shop carries a wide range of art & design products (above) such as exclusive collector toys by artists such as Hiroshi Iguchi, Masataka Kurashima and Tadanori Yokoo, but also fashion clothing and accessories (below) from artists such as Voo, Himaa and Kotobuki Studio.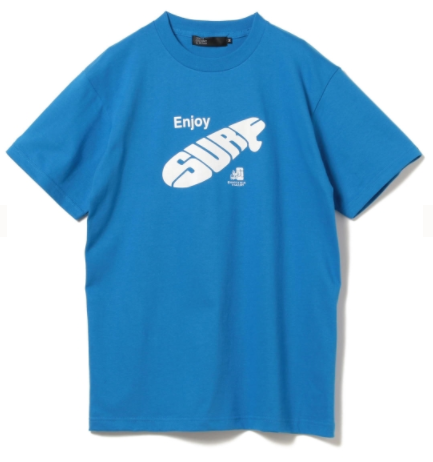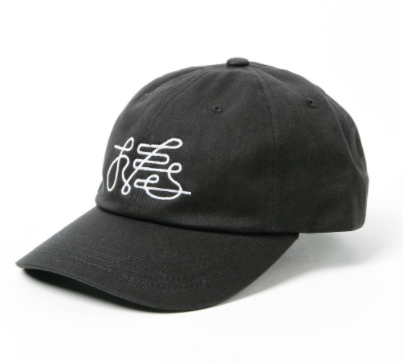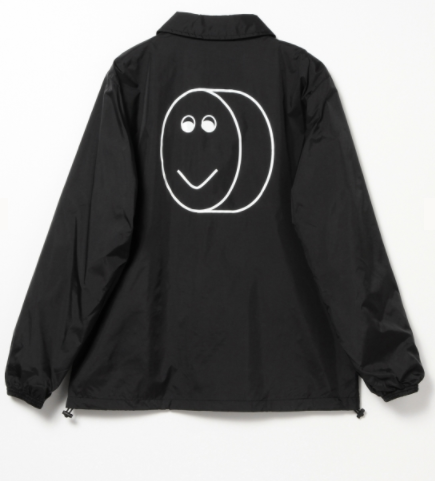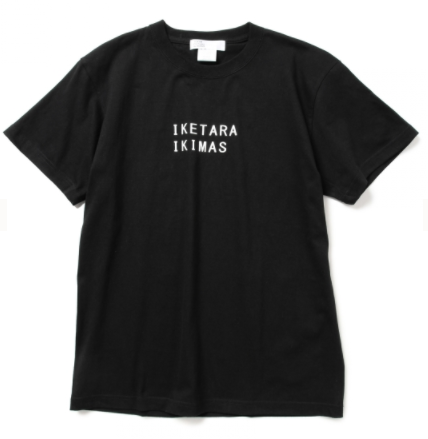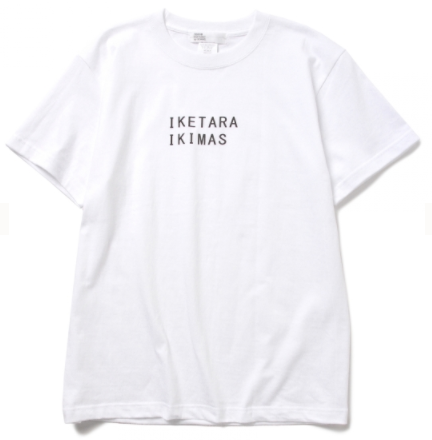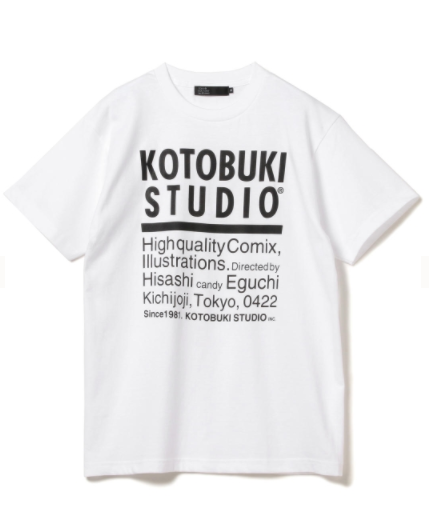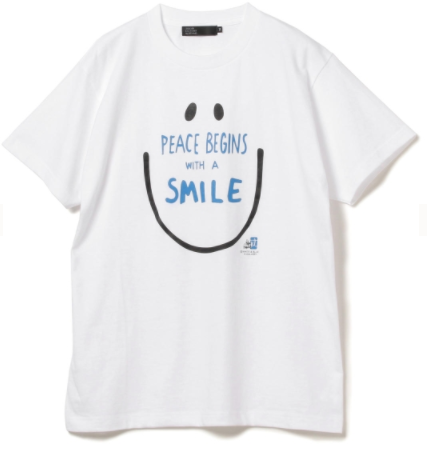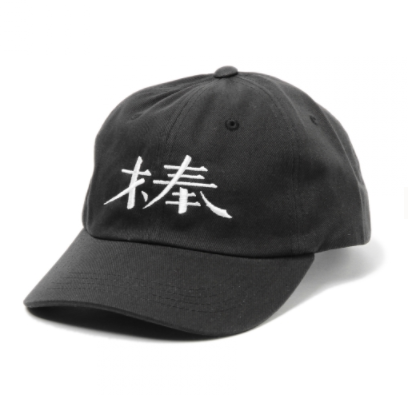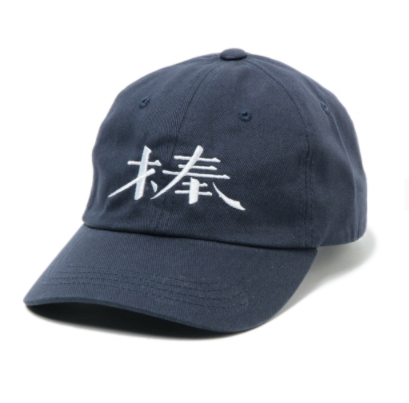 Paper brand Kunisawa has a motto," I do not seek, I find."

Based on the founders family, Shimbashi Kawachiya, who continues to create all expressions made with paper and ink, including special printing / processing & letterpress printing. Since it's founding in 1971, it has shaped inspiration with creative clients including advertising agencies, graphic designers, photographers, and artists.
In 2017 they launched a high quality notebook, pursuing the texture of paper. Copper cashmere processing which makes it durable for a long time. The shape is inspired by our history with paper that reminds us of the fragrance of ink with a silky touch. Shimbashi's craftsmanship hopes to bring their history and craftsmanship that is affordable for everyone.
Shoelaces help to lend a different impression to your footwear. Vincent Shoelace see laces as being the hairstyle of your shoes reflecting your personality, who you really are. From material selection a braiding to choosing the right aglet to accent the lace, all made with care in Japan.
Starting from scratch with each design, Vincent Shoelace braid and test again and again, releasing only the laces that meet our highest standards of design and quality.
Why not give some older footwear that you love a new lease of life with our laces? Or reinterpret some new shoes with a different lace line up?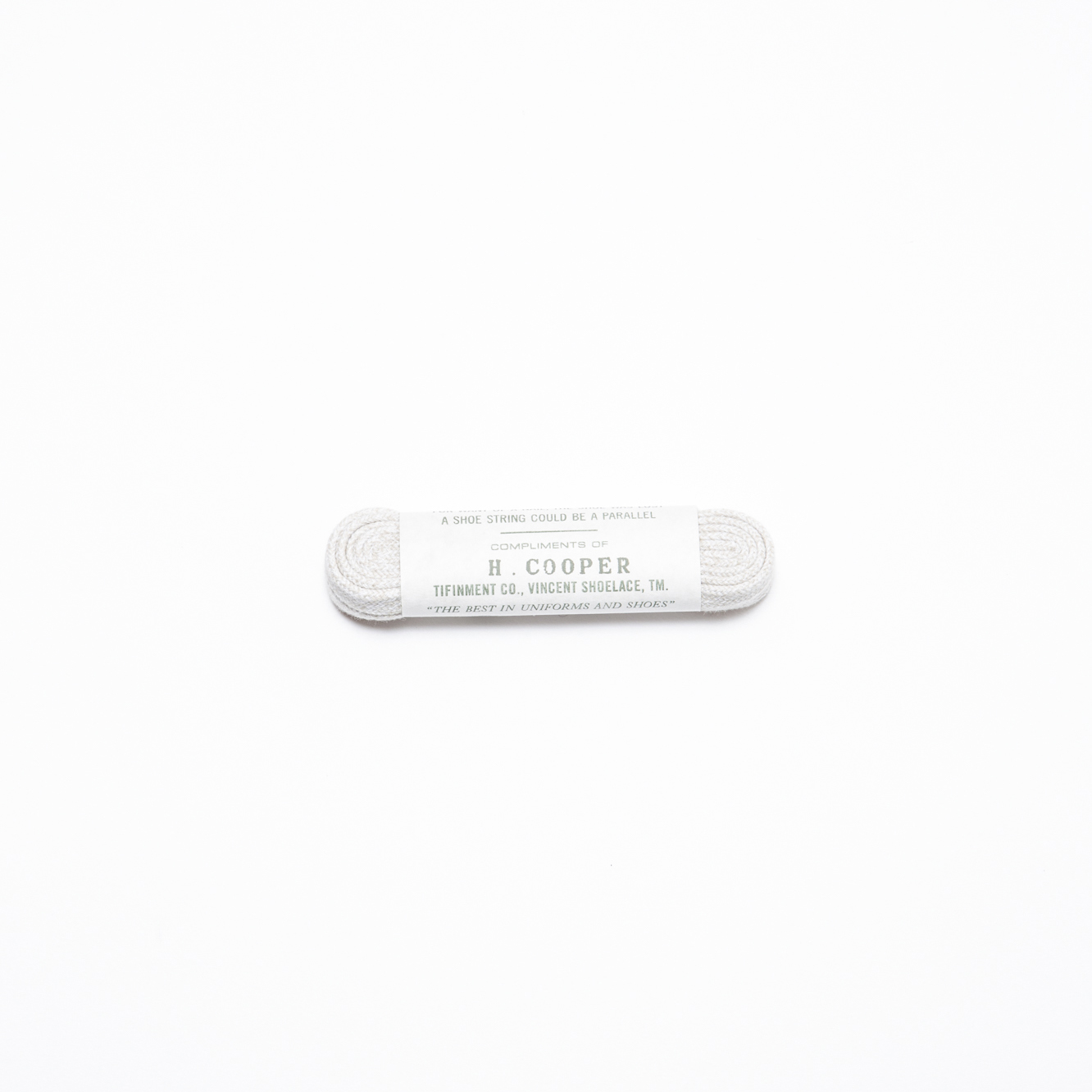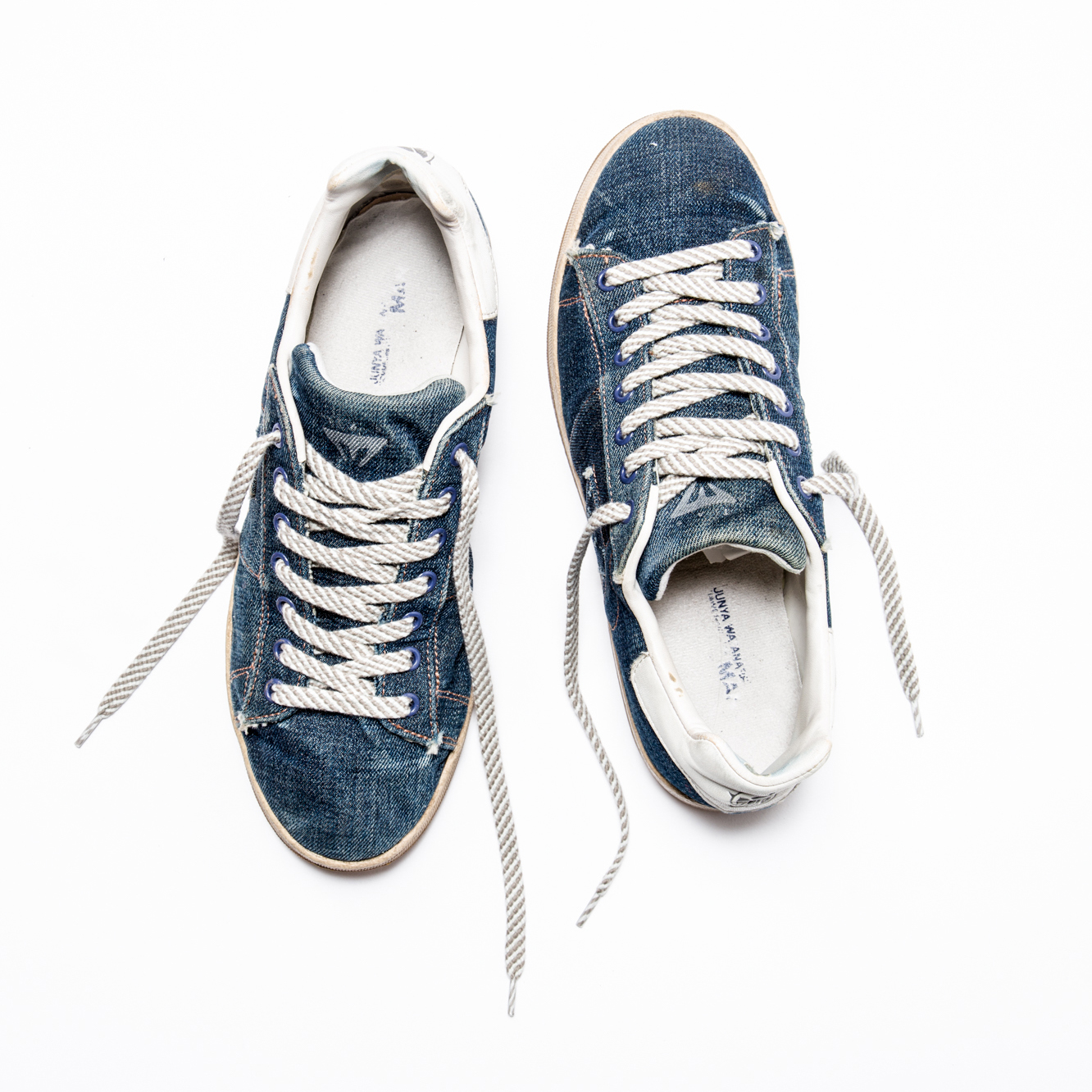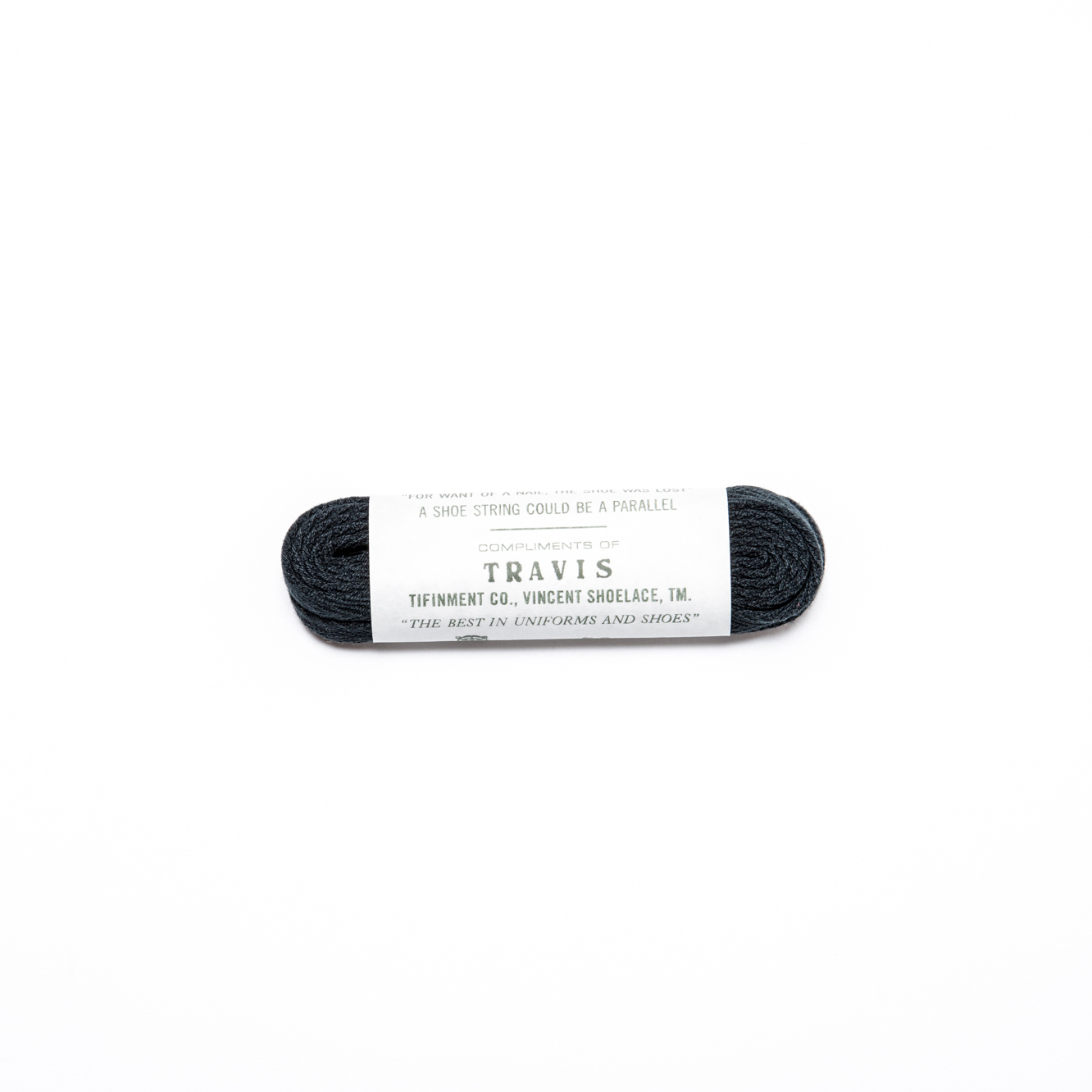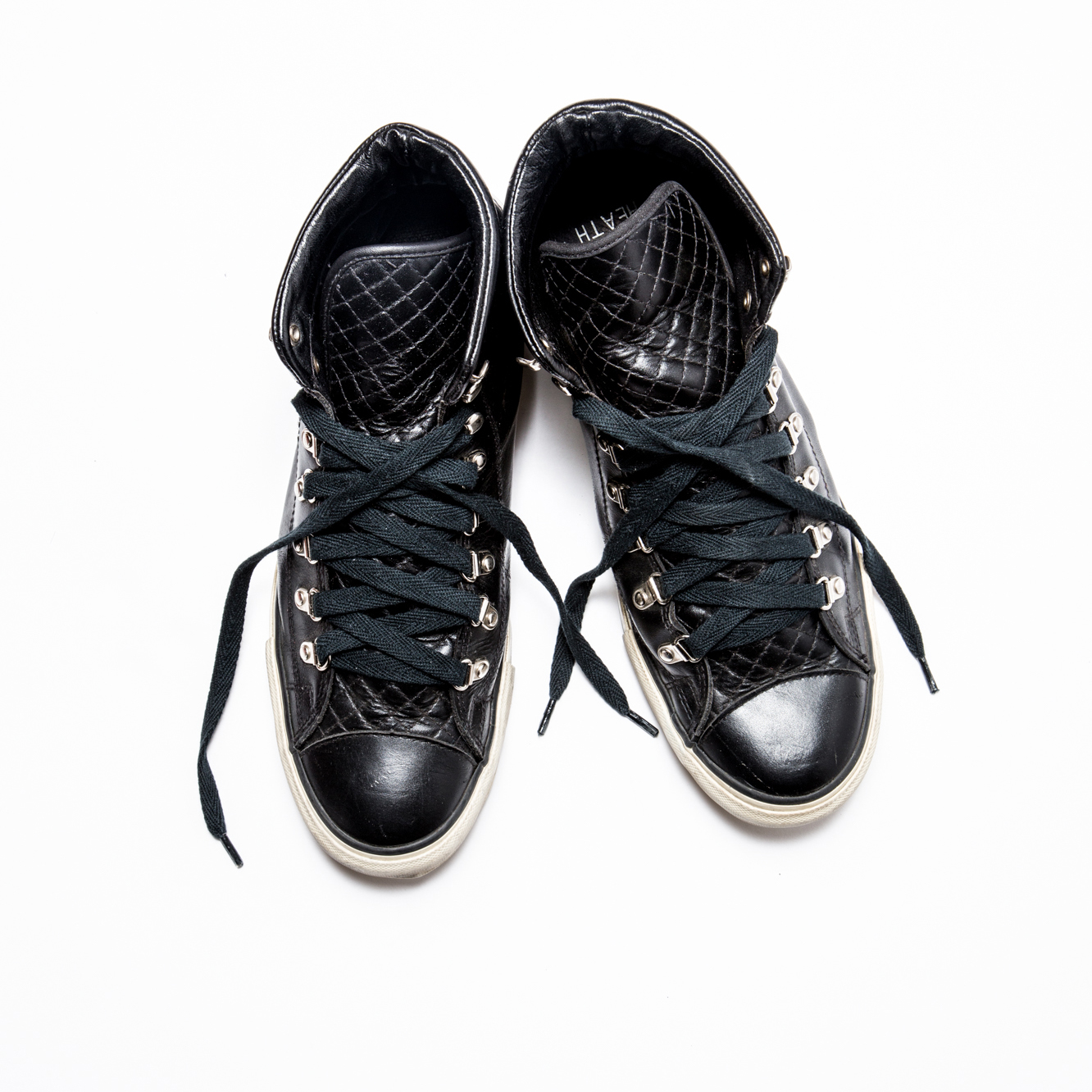 Livrer Yokohama is a one-of-a-kind dry cleaning shop in Yokohama that specializes in cleaning stage costumes for clients that include Cirque du Soleil's "Totem," and some of the world's top artists including Paul McCartney, Elton John, Lady Gaga, Bruno Mars, and famous Japanese artists. Costumes used for live performances are often made with complex patterns and delicate materials, making them very difficult to clean without exceptional experience, knowledge, and skill.
Utilizing this expertise, Livrer Yokohama developed a laundry detergent that does not need a fabric softener. A luxurious blend of palm-derived cleaning ingredients, amino acids and amino silicone, which are cosmetic grade moisturizing and softening ingredients.
Each glass is made by hand. The Sugahara craftsmanship brings out the warmth of each glass. Their motto is: "Glass is alive" & "Conversing with glass". For the glass craftsmen of Sugahara, this is a natural expression. There is a moment when glass, as a liquid under extreme heat, attains its supreme beauty. That moment is captured, and a form is given to it. Drawing out the infinite potential of glass to the fullest. Creating a unique shine and flowing forms.