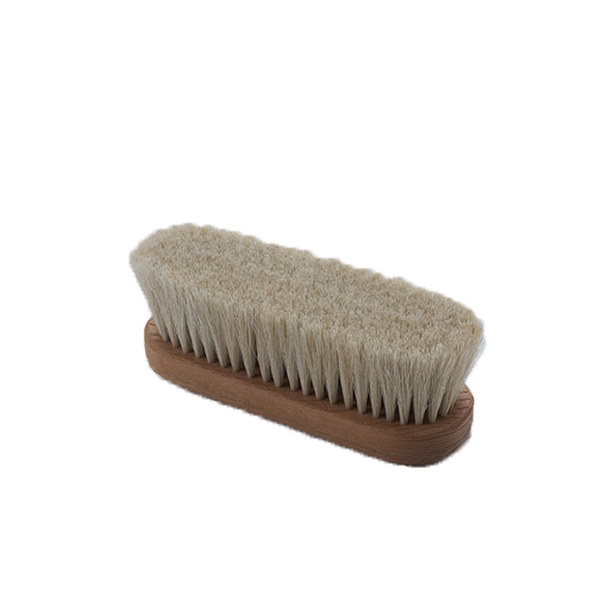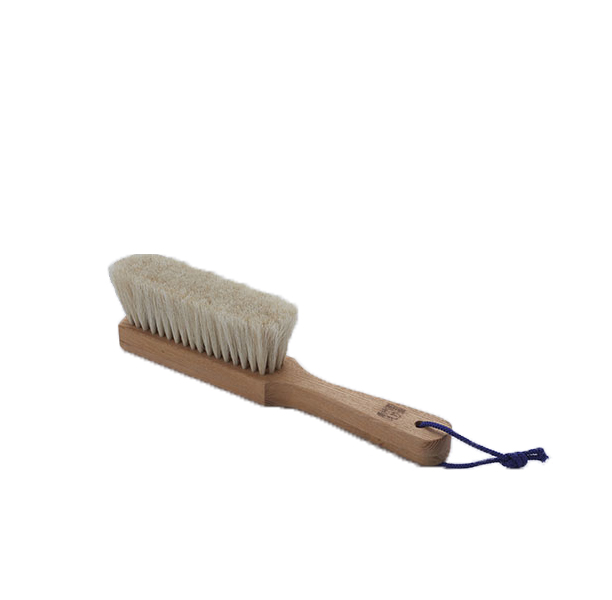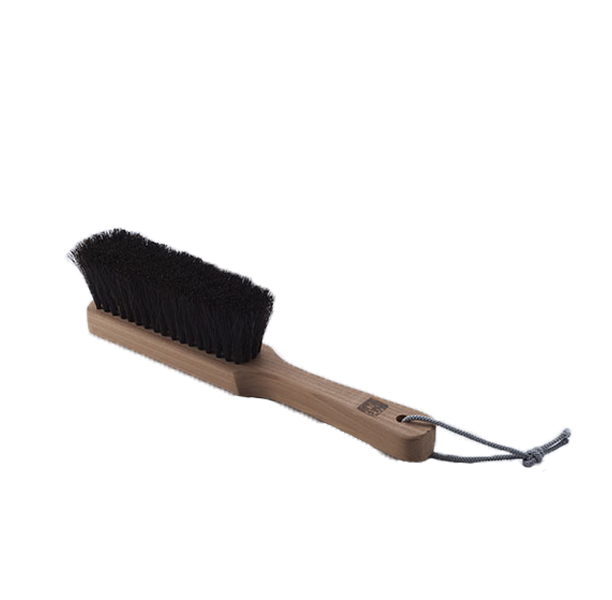 Uno Hake is a brush workshop from Nihonbashi, a Tokyo district well know for its traditional and old stores dedicated to hand-made products. The brand has just turned 1 century old last year, in 2017 and is managed by a mother and her daughter. Together, they produce beautiful brushes made with the finest natural hair from pig, horse and goat. Everything is carefully crafted in their workshop, from the magnolia handle to the tip, each of them sewn by hand, one at a time. Enjoy a selection of shoe, cloth and cleansing brushes at our Marais store, our Printemps de l'Homme corner and on our e-shop.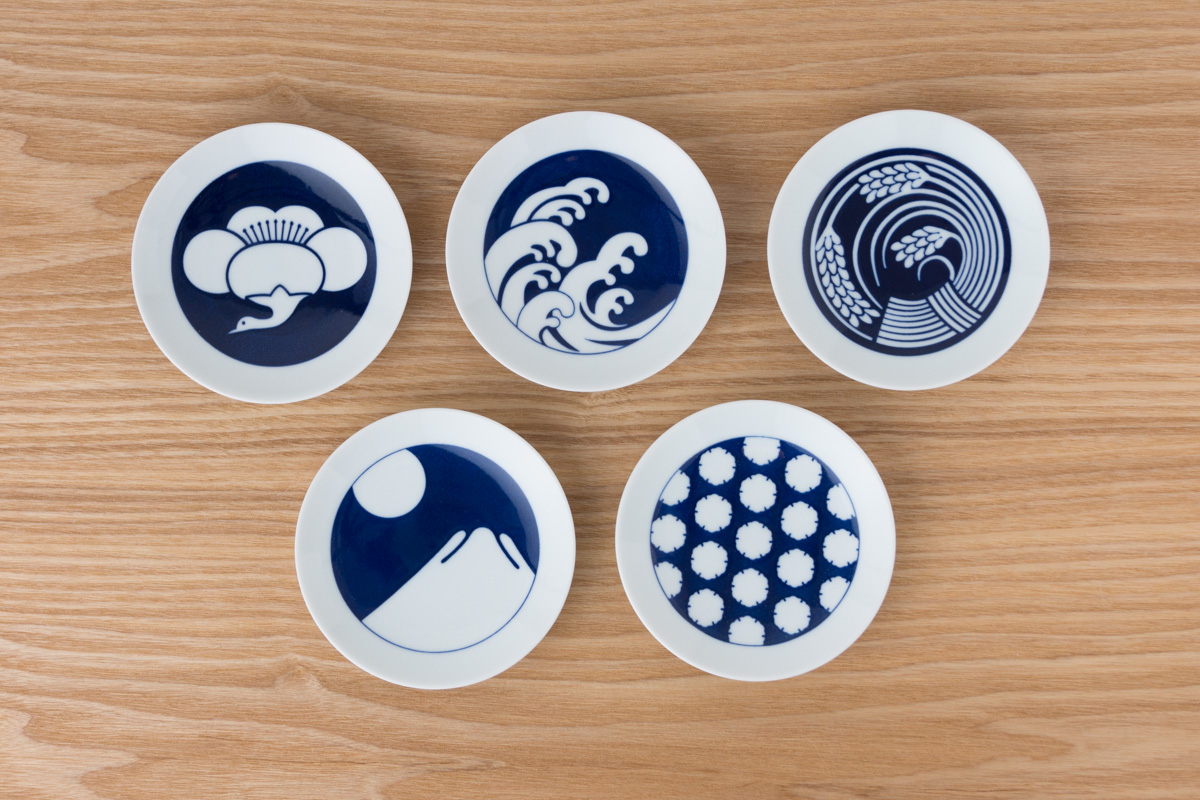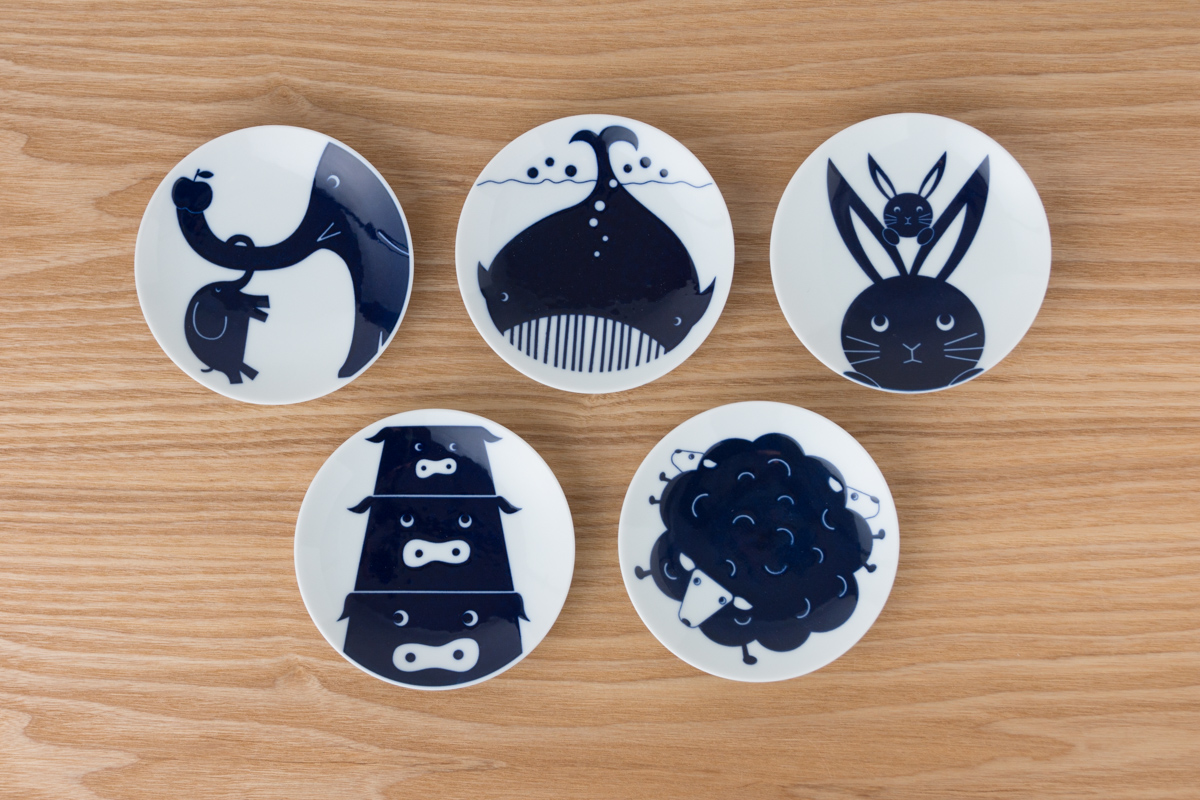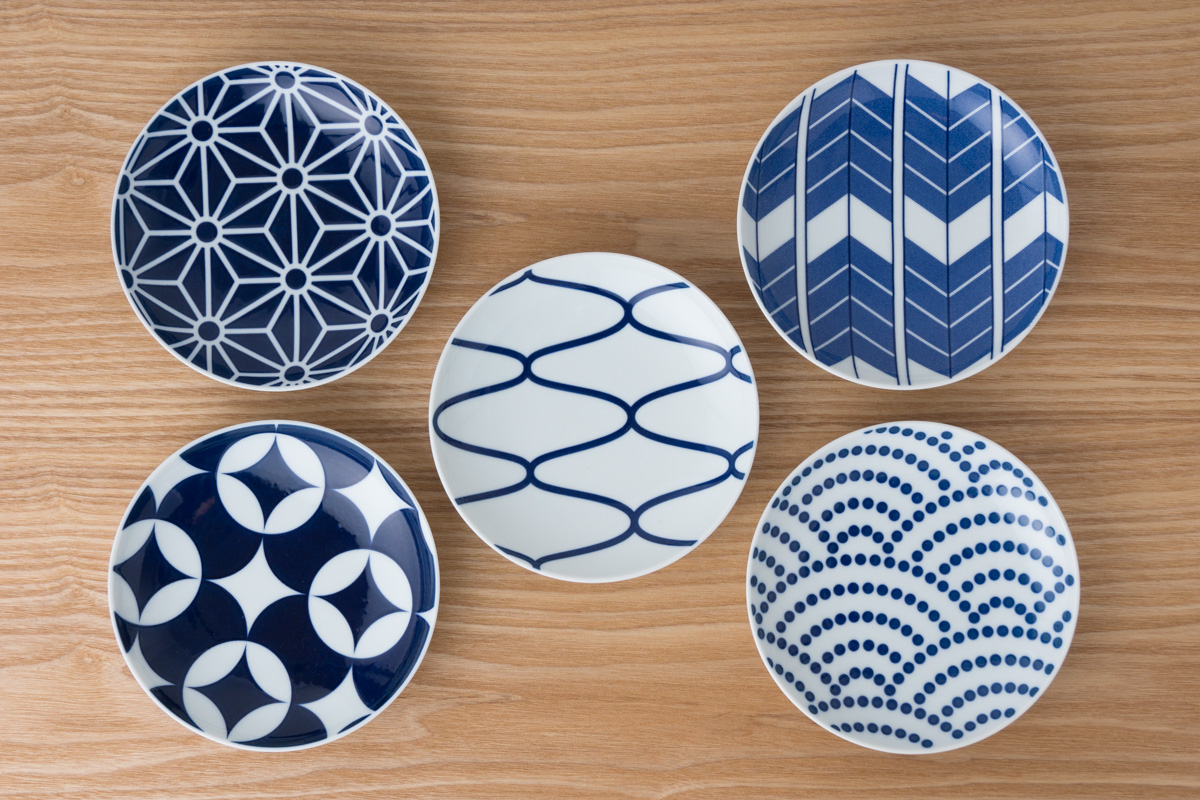 Komon Plates (Classic, Kid, II & III) are available again in stock ! Enjoy a selection of beautiful plates in different sizes, with traditional patterns representing perfectly the art of Arita, birthplace of ceramic in Japan. Available at our Marais store and on our e-shop.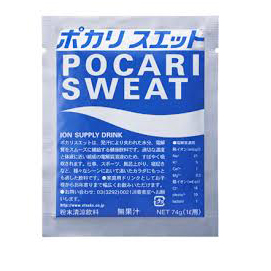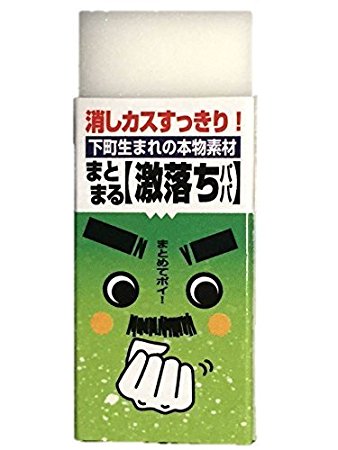 Japanese sweets are also back in store ! Enjoy a wide selection of candies, snacks and gadgets with bright packaging and nice story: some of our products are produced since a century, had been featured in various film, used by geisha, in everyday life in Japan, ....
Only available at our Marais store.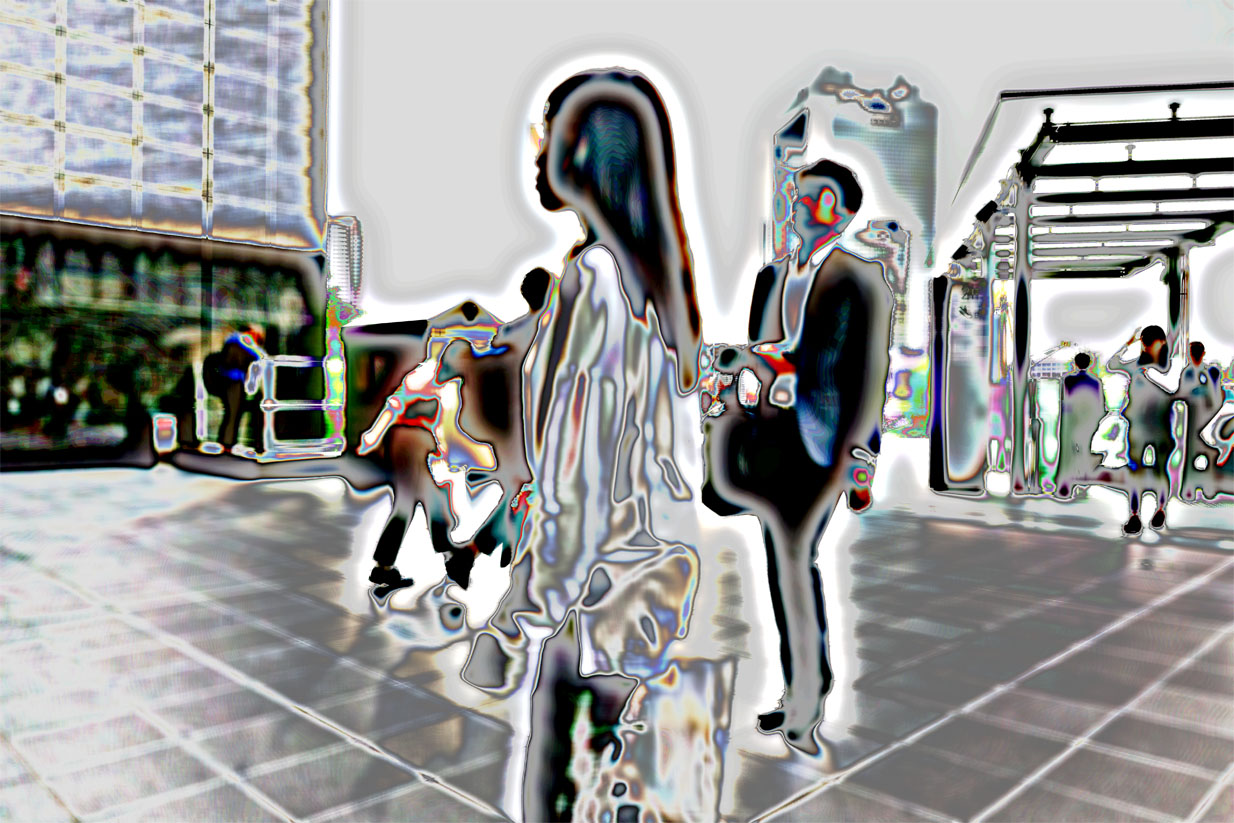 Don't miss Ricci Mondo photography exhibition at our Marais store ! "Inner Lights" is an exhibiton where photography has been digitally played with and where light comes out from the darkness. Ricci Mondo draw shapes and forms into the photography as a way to search every possibilities of every snap.
Exhibition is held until 1May 3rd.