Siwa is a line of accessories made of "Naoron", a paper made of wood pulp mixed with polyolefin. Like leather, its living material is strong and durable. The brand Siwa is a play of word: from one side "Si + wa" means "shrink" and "Wa + Shi" means "paper", shrink being an important part of the creation of the material.
New arrival include wallets, coin cases and business card cases in different colors.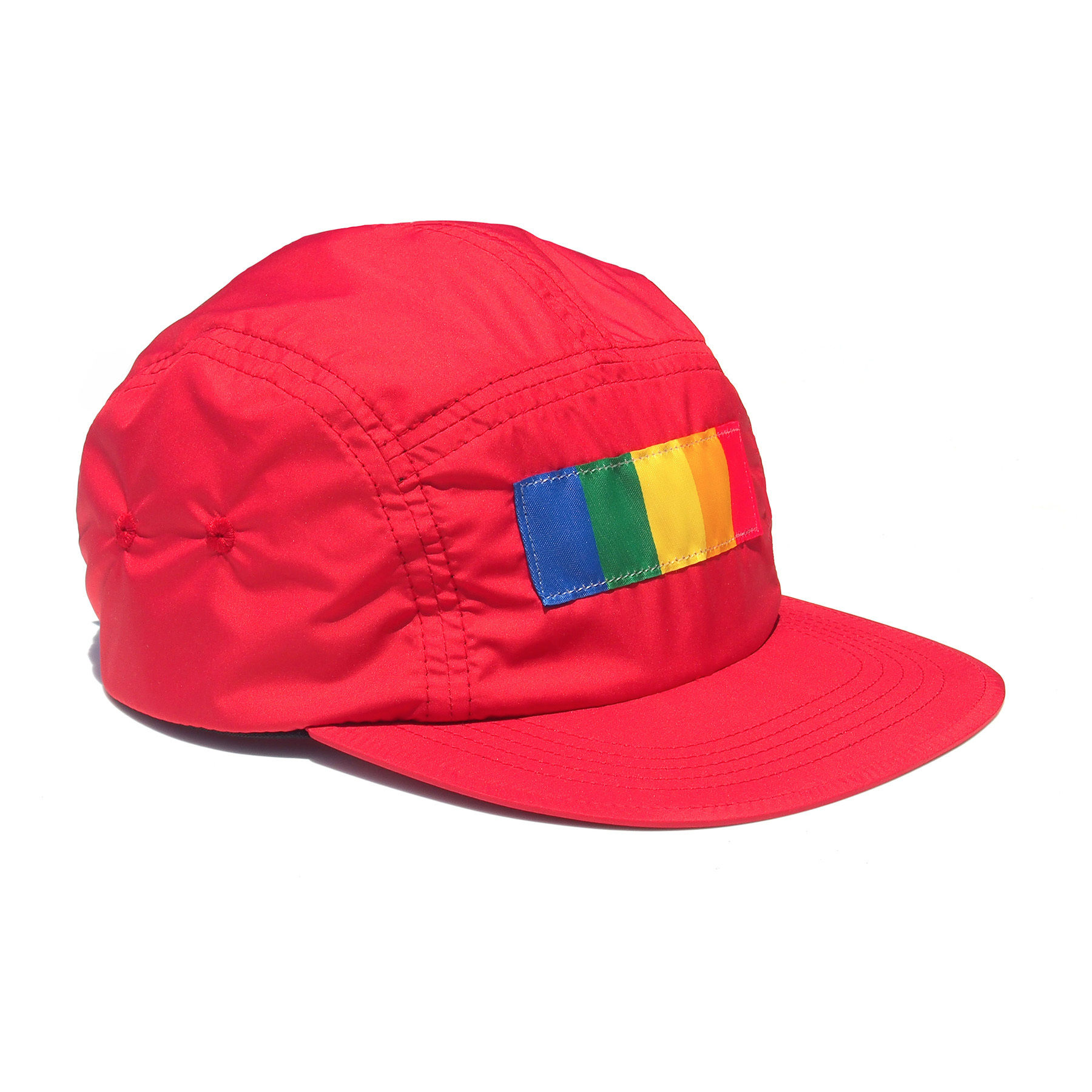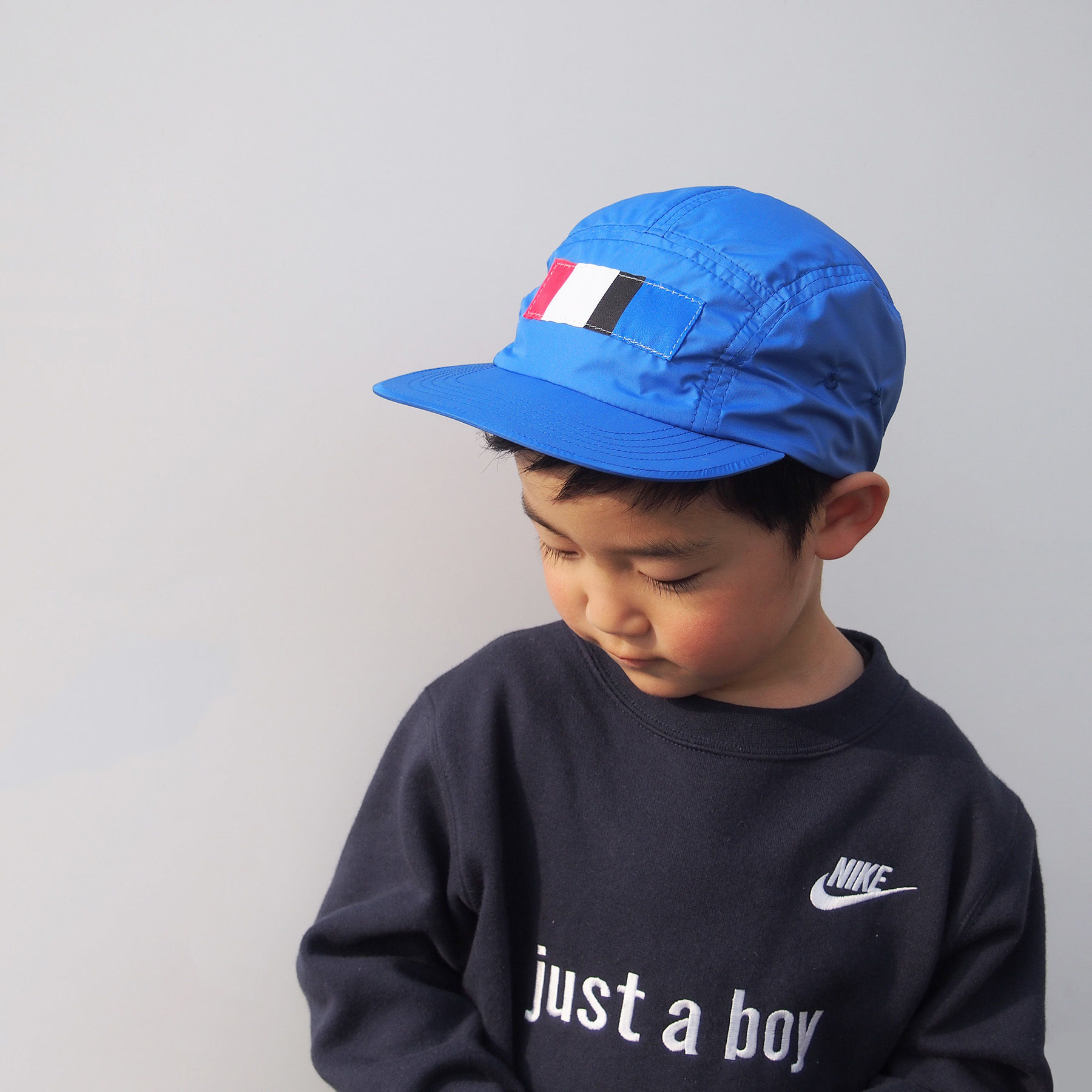 Buube bibs, t-shirts and jackets are now joined with a new 2018 collection including collaboration sweaters with Nike and light-weight caps.
We're happy to be the first store outside Japan gathering the full line of Moc'T clothing collection. Moc'T stands for "Mix, Original, Comfortable, Technical".Introduced in January this year, Moc'T carefully produce garments made of cotton on a loop-wheeled knitting machine, giving a smooth and stronger fabric.
A small selection of Moc'T apparel is already available at the store and on our e-shop. The full collection is ready to pre-order during Paris Men's Fashion Week held this month.