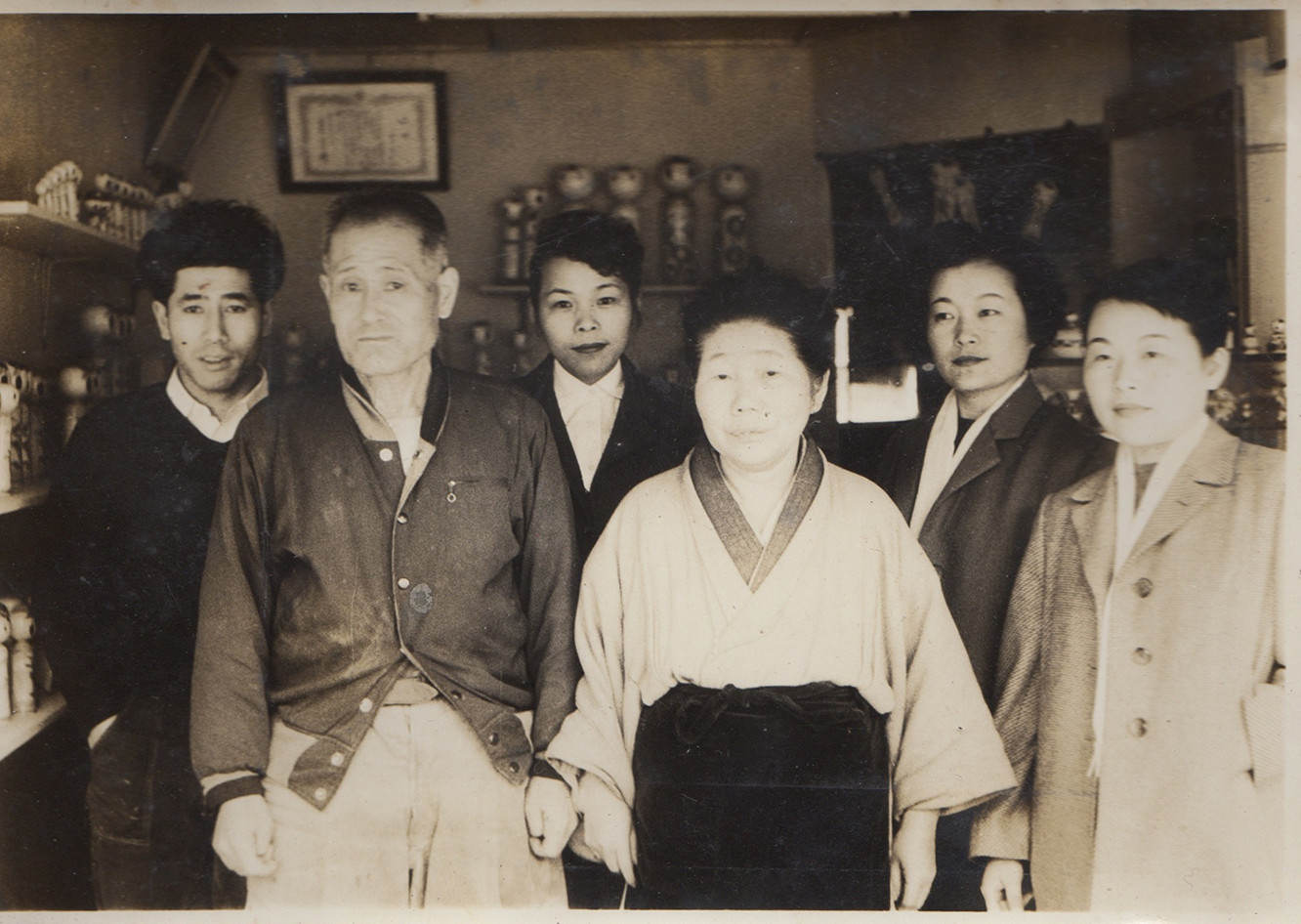 The Kokeshi studio of Akihiro Sakurai, is located in Naruko, Miyagi Prefecture, Japan.
Naruko, a very famous spa community, has one of the oldest and strongest traditions of Kokeshi that dates back more than a hundred years. Surrounded by the majestic nature of Naruko and nurtured by a lively flow of travelers, they are always striving for further sophistication while honoring generations of family Kokeshi tradition—meeting contemporary demands while promoting Kokeshi culture. They produce traditional Kokeshis in types such as "Iwazo," "Mannojo," and "Eikichi," (all named after their ancestors) as well as wooden Hina-ningyo type Kokeshis.
This companies Kokeshi tradition goes back to Matagoro Ohnuma, who is believed to be the founder of Naruko Kokeshi, towards the end of the Edo period. Since then, surrounded by the abundant nature and hot springs of Naruko, they have produced Kokeshi for generations.
Discover our selection of Sakurai Kokeshi at our store and on our e-shop.
Discover our selection of simple yet delicious deli products from Japan. You can success any meal by adding a sip of Kewpie, the famous Japanese mayonnaise, organic rice vinegar, full-bean soy sauce, organic tonkatsu ketchup, yuzu koshi spicy moutarde, ....
Only available at our store.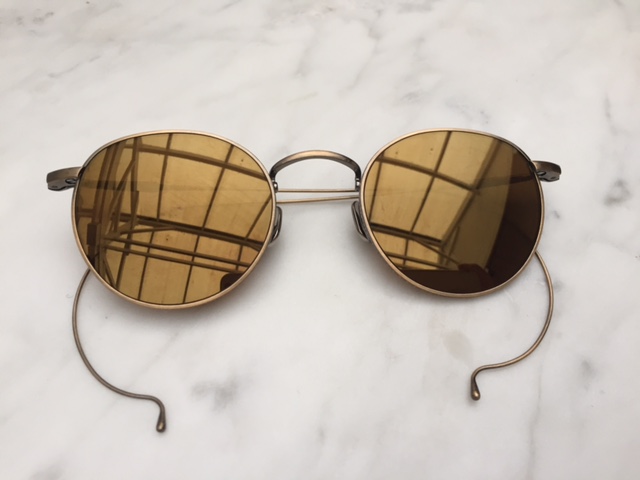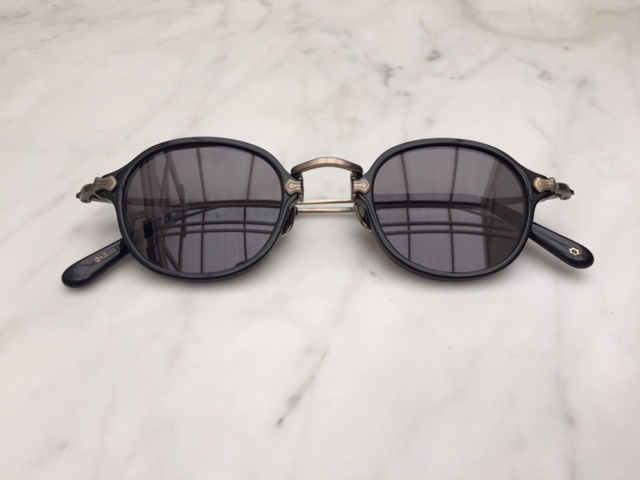 In addition to Ayame eyewear selection, we've added Kame ManNen pairs.
Although manufacturing methods have changed over the years, Kame Mannen's passion for craftmanship still remains, evident in every piece. For years Kame Mannen has been at the cutting edge of new material technology. Skillful combination of titanium frames and gold plating were first developed by Kame ManNen in Japan.
Founder Shigeru Wakabayashi believes in the timeless, good-old and his brand thus stands in constrast to the fast-paced and trend-driven world of today.
The name "KameManNen" is derived from an old Japanese proverb, meaning "Turtle (lives) ten-thousand years". The turtle as the company symbol expresses the attributes Shigeru defined for the brand – humbleness, longevity and timelessness.
KameManNen values understatement. Money is not invested in marketing but back into the product to keep the highest standard of quality. To name an example that illustrates this: Kame Mannen sticks to the traditional, costly and time-consuming method of making acetate temples that prevent the acetate to move with time.
This refusal to compromise on product quality necessarily leads to a small selected distribution.

Enjoy our selection at our store and on our e-shop.